strikes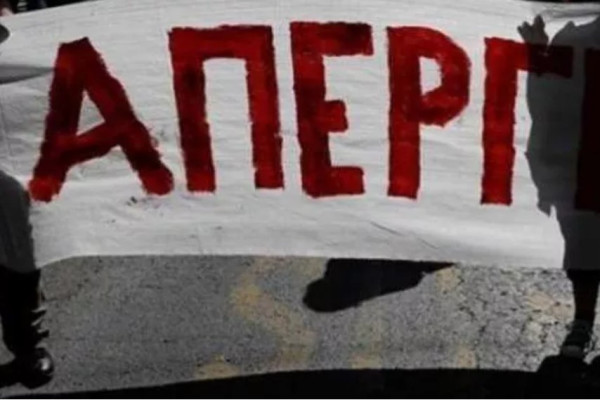 CORFU. Protesters will gather at the Workers Centre at 11:00 and then hold a protest march.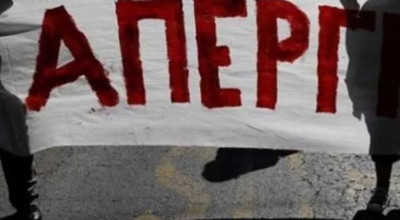 CORFU. Strikes and protests in Corfu from workers, teachers, pupils, students and parents.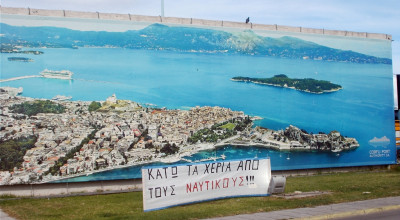 CORFU.Corfu seaman are continuing their strike for another 48 hours.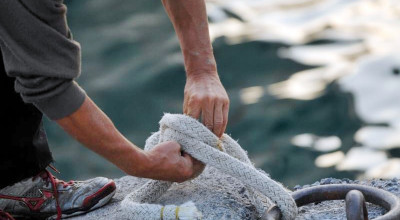 CORFU. The local Corfu Seaman's Union 'St. Spiridon' has cast aspersions on the National Seaman's Federation with the issue of contention being the collective labour agreements for domestic ferries.