Tsaki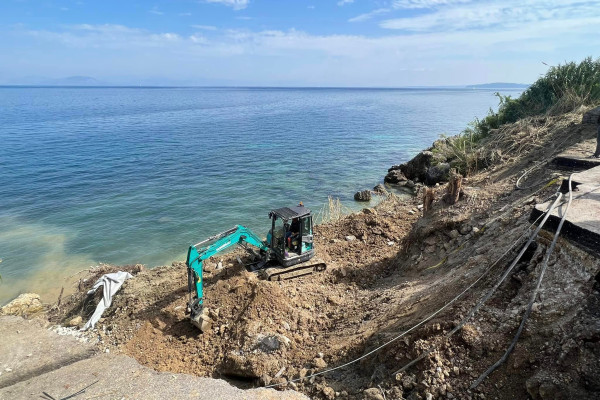 CORFU. Drivers must be particularly careful. Only one lane is open to traffic in the area where the work is being carried out.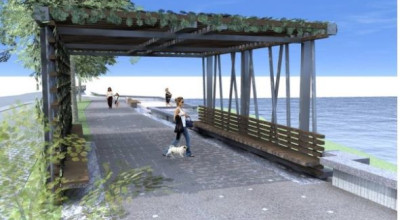 CORFU. The area will change significantly, providing a safe and beautiful walkway for pedestrians.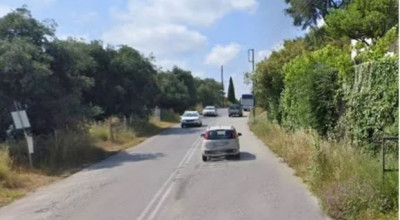 CORFU. The project concerns the redevelopment and promotion of the tourist area from Tsaki Benitses to Messonghi with pavements, kiosks, benches and lighting.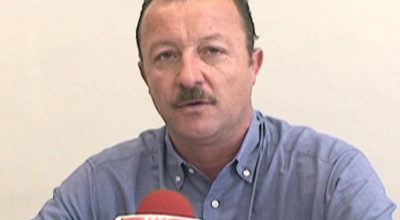 CORFU. The Corfu Federation of Manufacturing & Trading Professionals Board expressed its satisfaction with the high vaccination rates in Corfu to date.