San Giacomo Association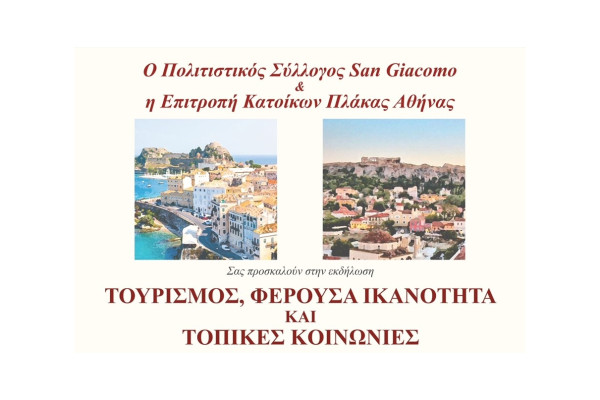 CORFU. Wednesday 27/9 at 18:00 at the Ionian University History Department Amphitheatre, Ioannou Theotoki 72.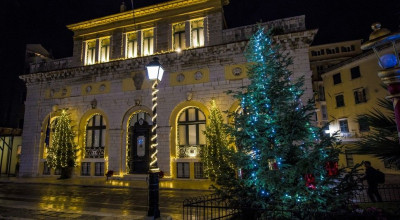 CORFU. Sunday 18 December in Old Town Hall Square.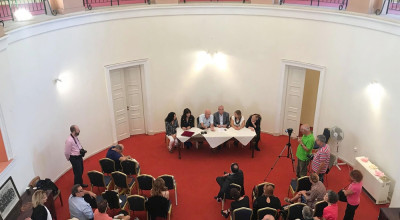 CORFU. On Saturday 20 October, at the emblematic Ionian Parliament building in Corfu Town, the Statutes establishing the Civil Society Network of Historical Cities of the Eastern Mediterranean were signed.