Potamos bridge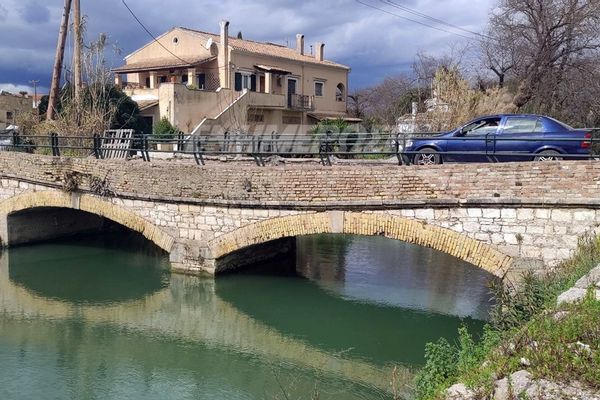 CORFU. Repairs will be made for the complete reinforcement of the stone bridge, which will then be accessible to buses.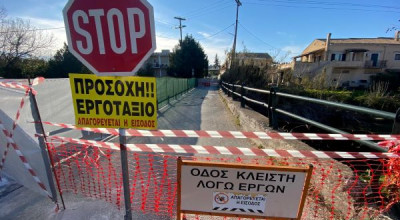 CORFU. Repair work has finally begun on the bridge after a 15-month wait.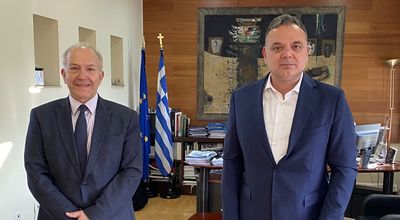 CORFU. The Potamos Bridge was severely damaged during the 'Ballos' storm.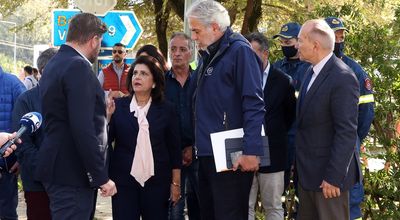 CORFU. Civil Protection Minister Christos Stylianides and Secretary to the PM Christos Triantopoulos visited Potamos Bridge during their short visit to Corfu today.