"Corfu School of Tourist Guides is not closed, we want and support it," says Deputy Minister of Tourism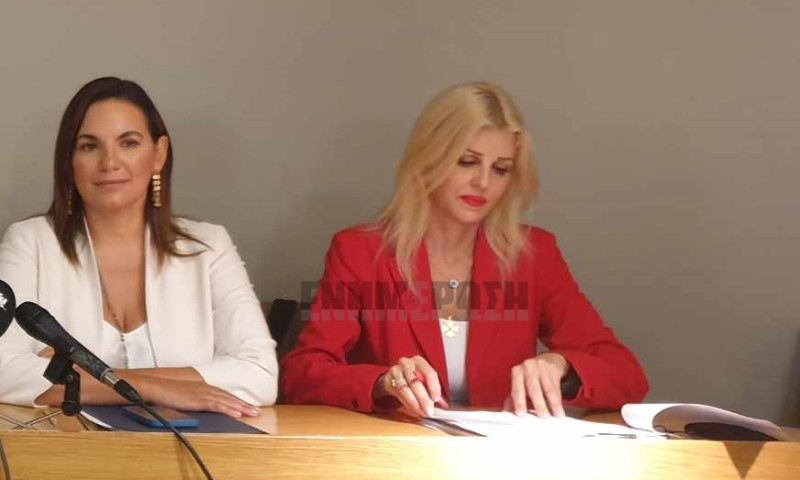 Corfu School of Tourist Guides
CORFU. Recruitment of 2 employees in 2024 - Accommodation is being sought - The creation of a core of teachers is being considered.
For at least two years now there have been protests to the Ministry of Tourism about the Corfu School of Tourist Guides, whose operation has essentially been suspended, without staff, without accommodation and without students. In 2022 and 2023 there was not even a call for admissions, despite the promises by Ministers.
"It is not closed, we want it and we support it," said the Deputy Minister of Tourism Elena Rapti today during the visit of the Ministry's leadership and the Greek National Tourism Organisation to the island.
As she stated during the briefing and meeting with tourism bodies, "in January 2022 the School faced serious staffing problems that led to the temporary suspension of admission of new students for the year 2022-2023.
For this reason, the Ministry of Tourism has taken a number of actions to ensure the School of Tourism's full operation.
1. We are proceeding with the recruitment of 2 permanent administrative employees in 2024, already approved by the cabinet, so that the School can be fully operational by 2024.
2. We are in contact with the Municipality and the Regional Authority to find new accommodation as this year the concession of the place expired and was returned to the Municipality.
3. We are exploring the possibility of creating a core of permanent teachers.
The Corfu School of Guides has not closed but remains active. We want it, we support it actively and we have planned a series of initiatives to solve its problems so that it can soon have admissions again," said the Deputy Minister of Tourism.
CHRISTINA GEREKOU