Official opening of addiction treatment and rehabilitation unit (KETHEA) in Corfu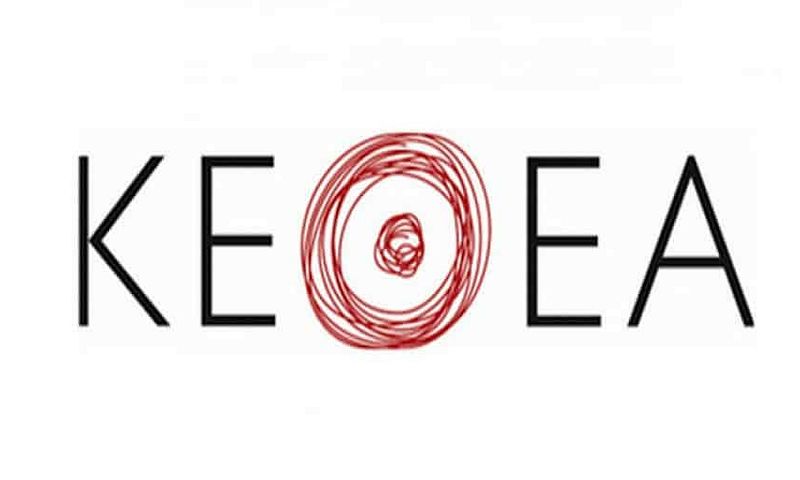 CORFU. An opening ceremony for the new unit will be held on Friday 30 September at 12:00.
It is the Epirus KETHEA, with which the public will have access to free, local services dealing with addictions to drugs, alcohol, gambling and online gaming which will be adapted to specific local needs. All of the services will be free, with no waiting lists and with respect for confidentiality.

The new unit has the support of both the Regional Administration and the Municipality.

The Unit is staffed by a well-qualified team with years of experience at KETHEA, the largest addiction treatment and rehabilitation network in Greece and adviser to the UN on matters concerning drugs.

The Unit is part of the Ionian Islands 2014-2020 Business Programme and is co-funded by the Greek State and the European Union.

Eth. Paleokastritsa 7 (opposite General Clinic).