They should clearly state their position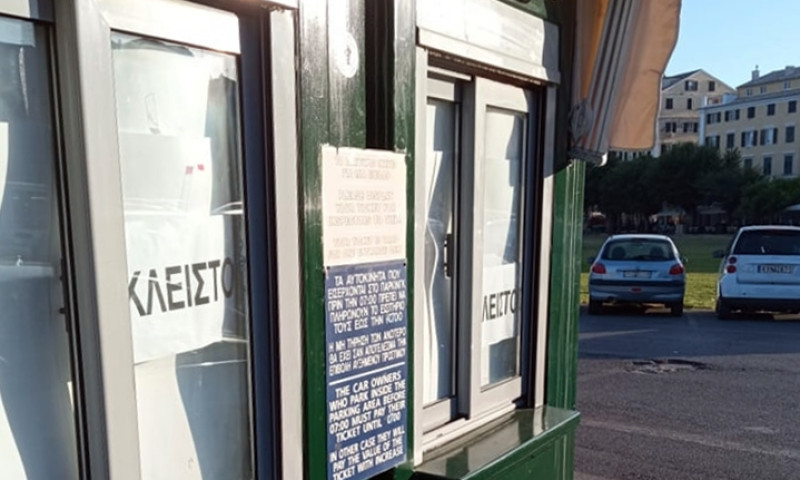 By Giorgos Zoumbos
The Municipal Authority is making life for residents more and more difficult. This can be proved by the plans for the Lower Square which are bringing the situation to a head.

The Municipal Authority, on the one hand, is referring to the now notorious Sustainable Urban Mobility Plan (SUMP) and, on the other hand, is taking unacceptable actions. Actions that are, of course, not as irrelevant as they seem, but are aimed initially at emptying the town of permanent residents.

Those who want to have a say in the town's condition and are now not speaking out, letting others 'play games', must now take a clear position.

They should all publically and clearly state their positions, without saying 'probably', 'maybe', 'we'll see', 'if this', 'if that' and similar hedges. Trips to Venice and people saying "I saw it abroad" are nice, but they do not solve any problems.

We are, therefore, expecting the San Giacomo Association, the businesspeople and the Municipal Councillors to take a public and clear position on the issue of parking in general and specifically for the Lower Square.

And one should not say that traffic is the only problem, because they know that it is an important aspect, but it is not the only problem in the Old Town. Silence just shows tolerance and cooperation with the Municipal Authority and hostility to the citizens.